"Bright copper kettles and warm woolen mittens
Brown paper packages tied up with strings
These are a few of my favorite things"
I love winter! I love the sound of crunching snow underfoot, or the silence of a snow covered woods. I love getting cold and then coming in to a cozy house and drinking hot chocolate or peppermint mochas. I love snuggling under the quilt my great grandma made and reading books in a peaceful house, all snug and warm. I think of Dr. Zhivago, Little Women, Laura Ingalls Wilder and The Long Winter and all the Little House books, The Golden Compass, and now Ethan Frome. Here are a few things that have caught my eye this winter.


Sled the Word Sweater
from Modcloth - This delicious yummy sweater should serve you well during multiple winter time activities from reading on your couch to sledding or snowshoeing!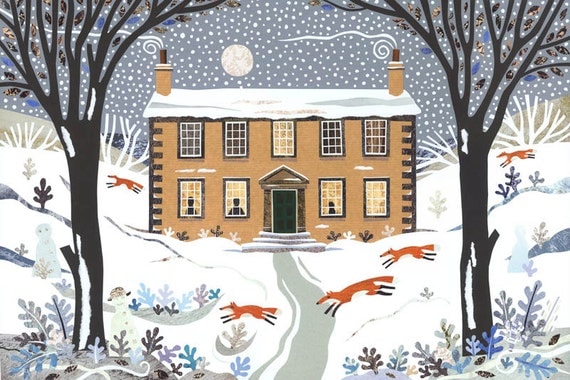 Bronte Sisters Christmas Card - This is the most adorable card I have ever seen! This Etsy shop by Amanda White has many more literary Christmas Cards to choose from, I just happen to like the Bronte Sister one best. You can also get a set of six cards.
The Shiver Trilogy
by Maggie Stiefvater - Perfect for those cold winter nights, and for young adult or adult readers!
WWF Adopt an Arctic Fox
- For your environmentally conscious friend or loved one. These beautiful animals are an endangered species, and you can "adopt" an arctic fox for $25, $50, or $100! And kind of goes with the Shiver gift if you adopt a wolf!
Mischief Maker Scarf
by Modcloth - Because I really love foxes.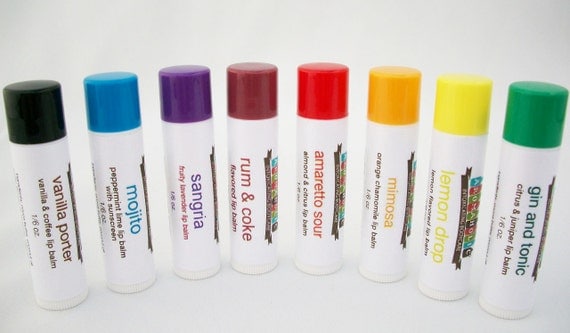 Lip balm
by Aromaholic - I recently bought their new flavor Moscow Mule, and I am in love. The Mimosa sounds good too. Perfect for stocking stuffers or small gifts.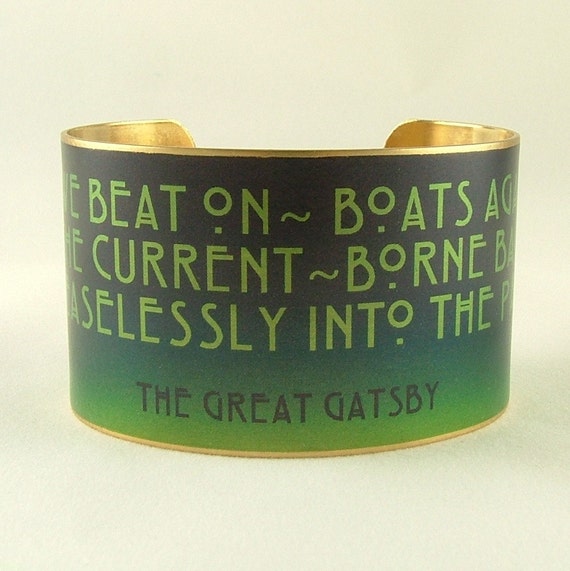 And finally, this big old
cuff bracelet
with one of my favorite quotes ever on it.
"So we beat on - boats against the current - borne back ceaselessly into the past. "The Great Gatsby.